Learn the Exact Name of Your Guardian Angel. Call Your Guardian Angel by NAME, NOW!
Aim High! Aim Higher!
YES You Can Here take the Upward Steps on your path to increase your innate Intellectual and Spiritual Powers,  to be Living a FULL LIFE in the 21st Century – the era of quantum physics, quantum computing, high speed long distance communication, and Spiritual evolution.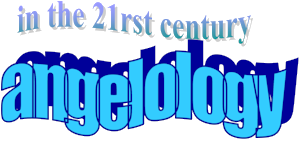 Option 1  Fastest!


Download Immediately and Read One full chapter (pdf version) extract of the reference Angel Book "Angel Signs".

Go to Right Column >>>on this page, >>>select  Month and Day of Birth. Follow easy directions. Enjoy!

Option 2 – Buy the book Angel Signs at amazon.com
In the book, you shall find the EXACT NAME  and learn how to activate the associated Powers – Mental & Spiritual- of 73 Guardian Angels
Experience the Stimulating Inner Spiritual Power of the Wave-Consonant letters of the each Angel's Name. And you shall profoundly connect with the vibrant energies of the basic roots of Universal Celestial Language.

Go to Right Column >>> on this page to 
a
cquire the print copy Angel Signs, the reference Angel Book (at amazon.com Free Shipping with Prime)
Reading/Vocalizing the Exact Name of an Angel will Open a Direct Chanel between your Mind-Spirit and the Angel's presence!
————————————————————————————————-
No time to wait for book delivery? Or you reside outside USA or UK?
Get a digital chapter! Now!
Instantly Download One select Chapter : YOUR Celestial GUARDIAN Full Chapter
–Go to Right Column >>>on this page, >>>select  Month and Day of Birth.
Follow easy directions.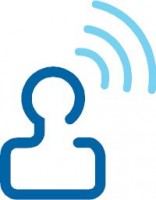 ————————————————————————–
You want to add sound make your vocalization more accurate and to enhance the Mental-Spiritual power of your Invocations?
Instantly Download One Angel Invocation/Chant
---

In brief about Angel Signs.

The sheer originality of the reference book Angel Signs is to reveal the Exact Name and identity of your own Guardian Angel. It thus enables you to open a powerful channel and effectively communicate with your most devoted celestial friend. Receive the spiritual bounty bestowed on you at the time of your birth. Get the help you need every time you request it!
Contact the THE AUTHORS of Angel Signs and The Sacred 10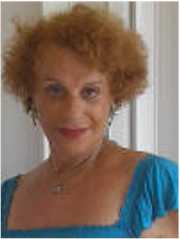 About Author Simha Seraya      contact: archan7997@aol.com


About Author Albert Haldane   contact: archan7997@yahoo.com
Simha and Albert are also both authors of THE SACRED TEN,
a philosophical novel, an illumining-transforming discovery-initiation journey through time-space,
brilliantly deciphering (at last!) Moses's encrypted 10 Commandments).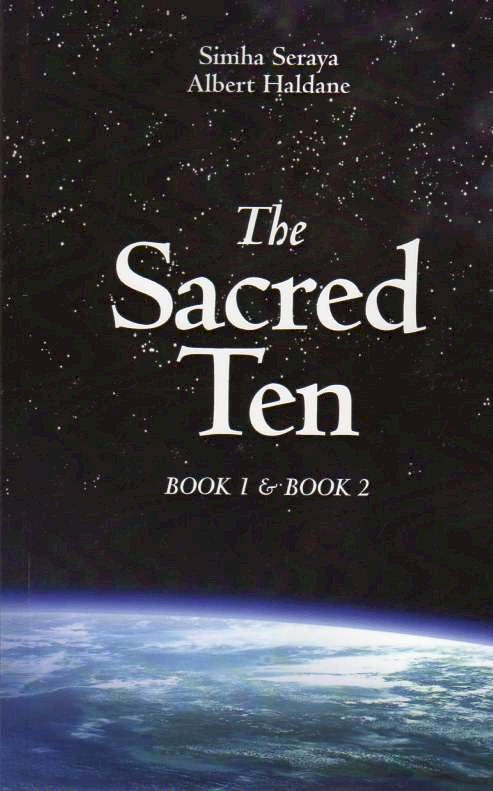 Inquire: More about THE SACRED TEN
Book 1  THE QUEST FOR TRUTH
& Book 2 QUANTUM LEAPS TO PARADISE
Buy  THE SACRED TEN at amazon.com – Free Shipping with Prime
KINDLE VERSION available (IMMEDIATELY downloadable WORLDWIDE!)
Theosophists' Motto

"There is no higher religion than TRUTH

"


"The vast angelic evolution helps humanity by its very existence; the vibrations set up by these glorious Spirits play on the lower human types, strengthening and vivifying them."
Anne Besant / Charles W. Leadbeater  Theosophists